Welcome to the farm...
We are proud to announce our 31st year as one of the most beautiful and unique entertainment centers available in the Memphis area. Canale Farms, available only for private events, is dedicated to making sure that every detail of your event is handled, from our delicious home-cooked catering, to the best in outdoor fun and excitement. The personal service that we put into each of our events makes this venue uniquely different from any in West Tennessee.
Canale Farms on Facebook!
We offer a full service company picnic production...
Every detail of the company picnic is handled by our staff. We meet and greet your guests, handle all announcements, games, activities and bingo.
Each production includes a fully catered BBQ meal and lemonade throughout the picnic.
Our Deluxe package has been a great success for hundreds of Mid-South companies for the past 25 years.
Coordinators love the fact the we do everything for our busy customers, and the result is a fun, safe, entertaining day in the country with no worries or hassles!
New CORN HOLE TOSS court.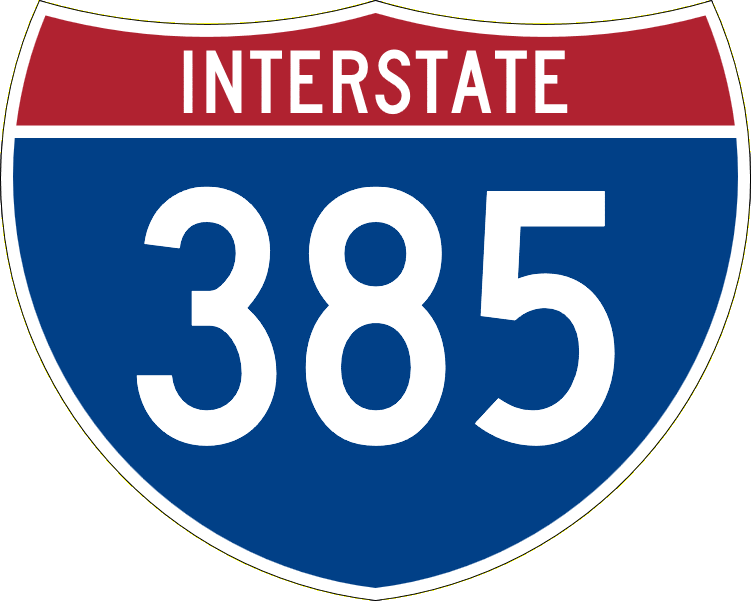 With the opening of the new Hwy 385
Canale Farms is now a lot closer and
easier to get to.
"We have never had a picnic that even came close to the great time we had at Canale Farms. The best part of your operation is the terrific people that helped us. The Farms is beautiful, but ya'll made the day! Our employees had a ball, and so did I.
We'd like to come back next year.
Thanks so much."

Steve Nelson, Distribution Manager
Milwaukee Tool Corporation
We also host weekday team-building events!
Canale Farms baby goat pen!
"Last summer when our staff member brought an out of town group to your location, they were blown away at your hospitality and enjoyed their day at Canale Farms along with their families. Thank you for providing a safe and family friendly place for folks to enjoy."
Steve Gaines, Pastor
Bellevue Baptist Church
New video of recent mega Company Picnic at Canale Farms.
All of our picnic packages come with
free posters and maps to help get the
word out!
Gossett annual company picnic video!
Old time video of Canale Farms.
Canale Family in Memphis Tn.